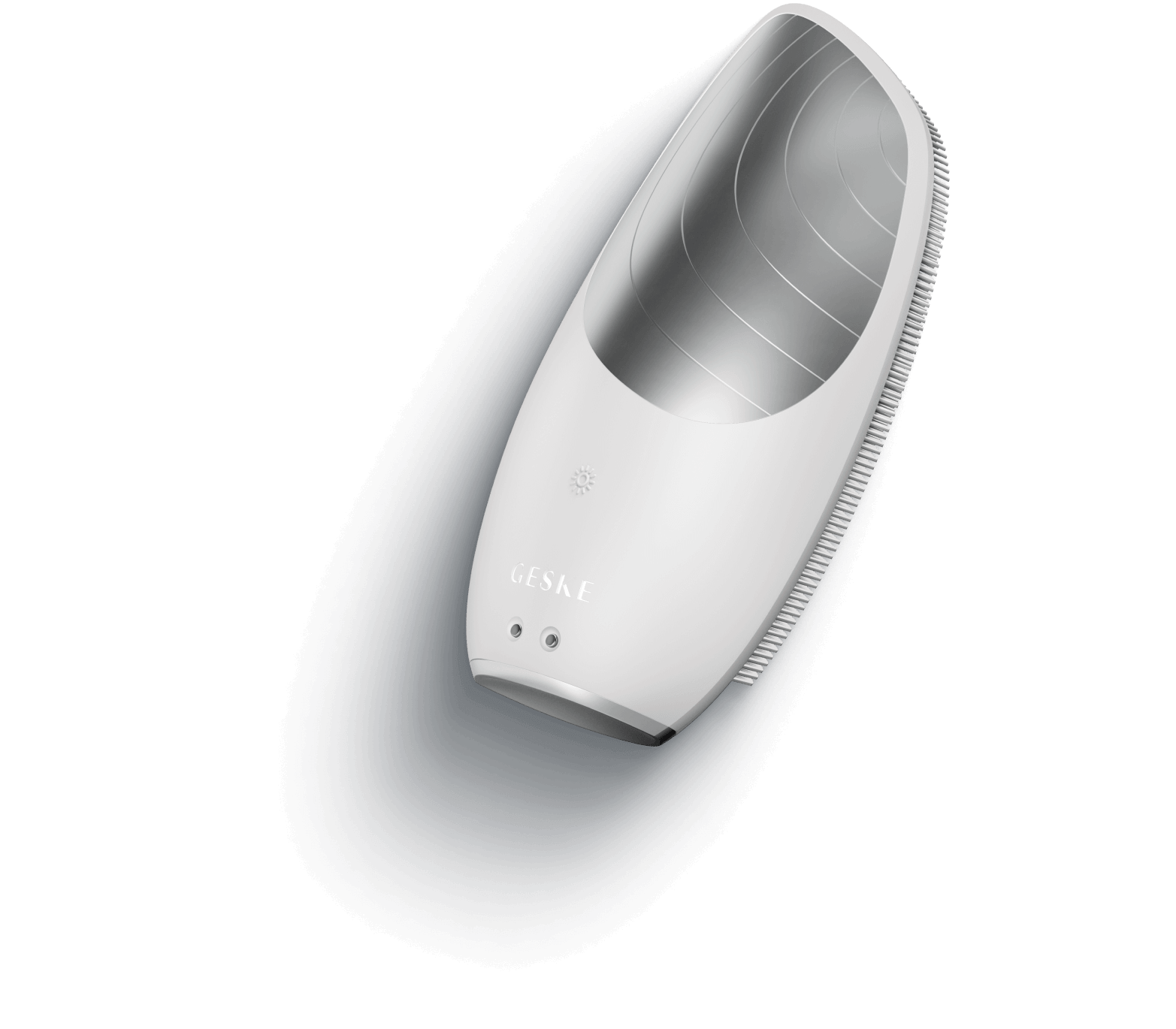 As the most awarded beauty company in the world so early on in our journey, GESKE German Beauty Tech is impressing eminent juries across all corners of the globe. Take the plunge and discover for yourself, what makes our devices so incredibly special.
The cutest way to perfect skin
We partnered with Hello Kitty to bring you the cutest, most adorable designs featuring the inimitable GESKE cutting-edge beauty tech.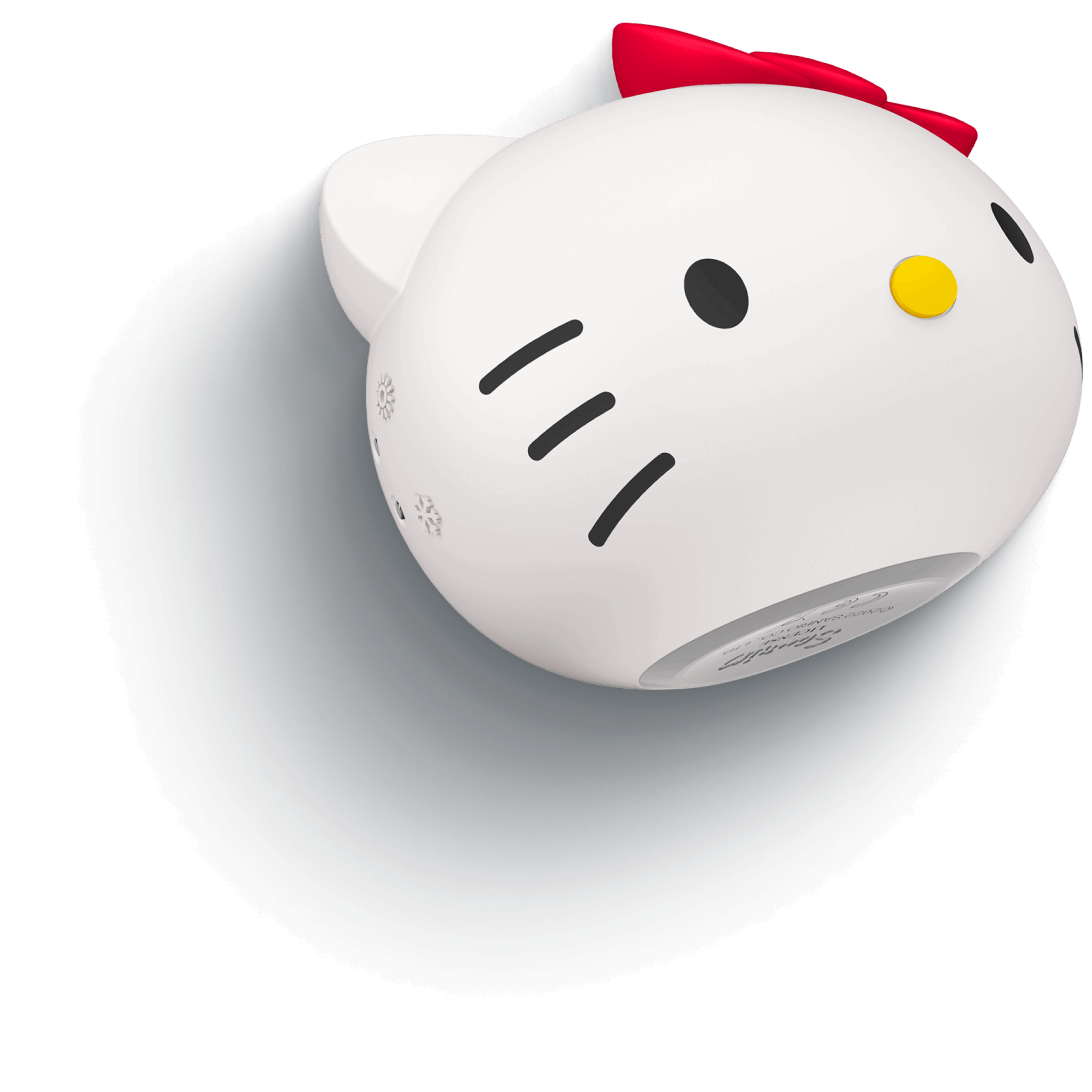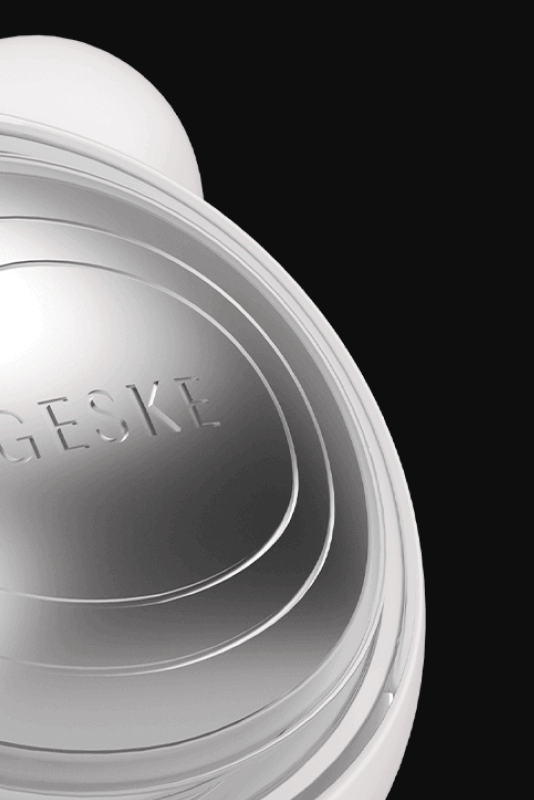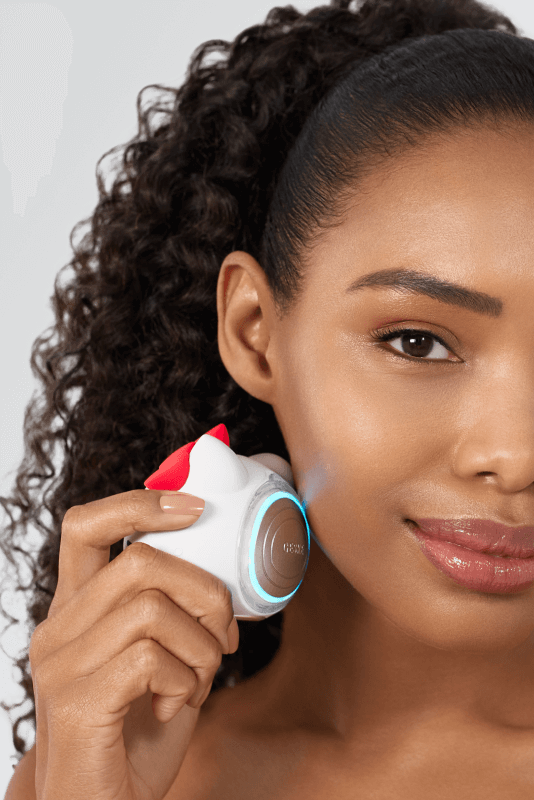 At-home facial trainer
Lift & tone your skin to perfection
Craving an instant face lift? Discover our MicroCurrent magic for youthful, vibrant skin!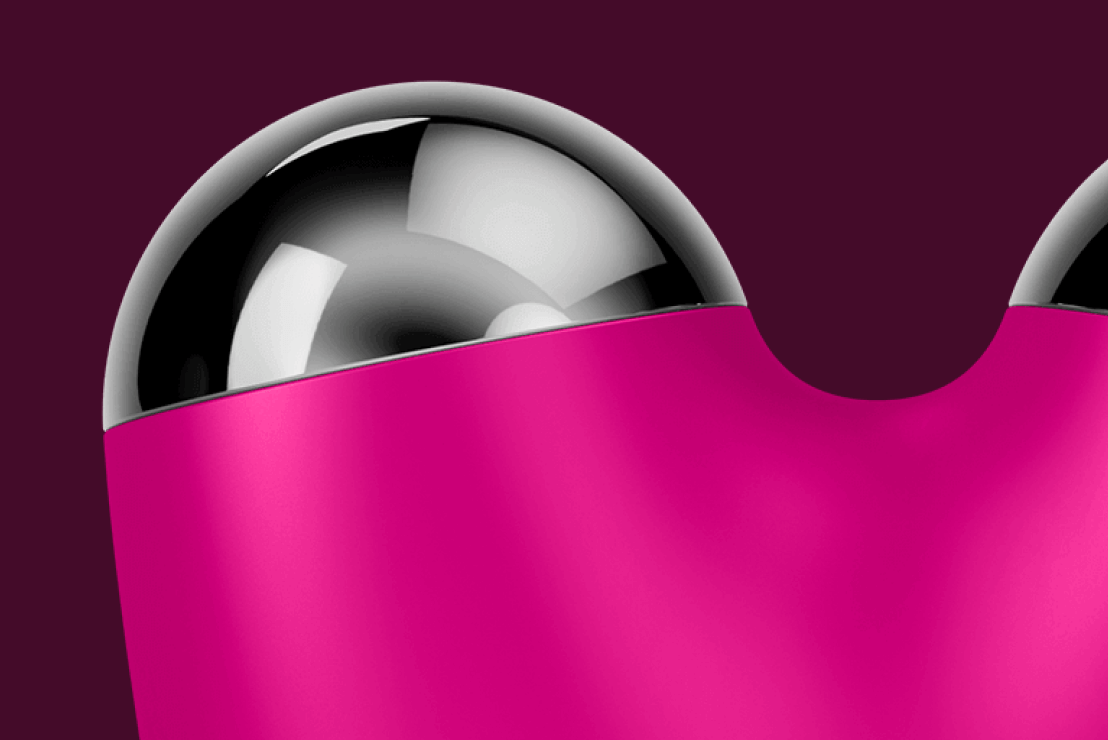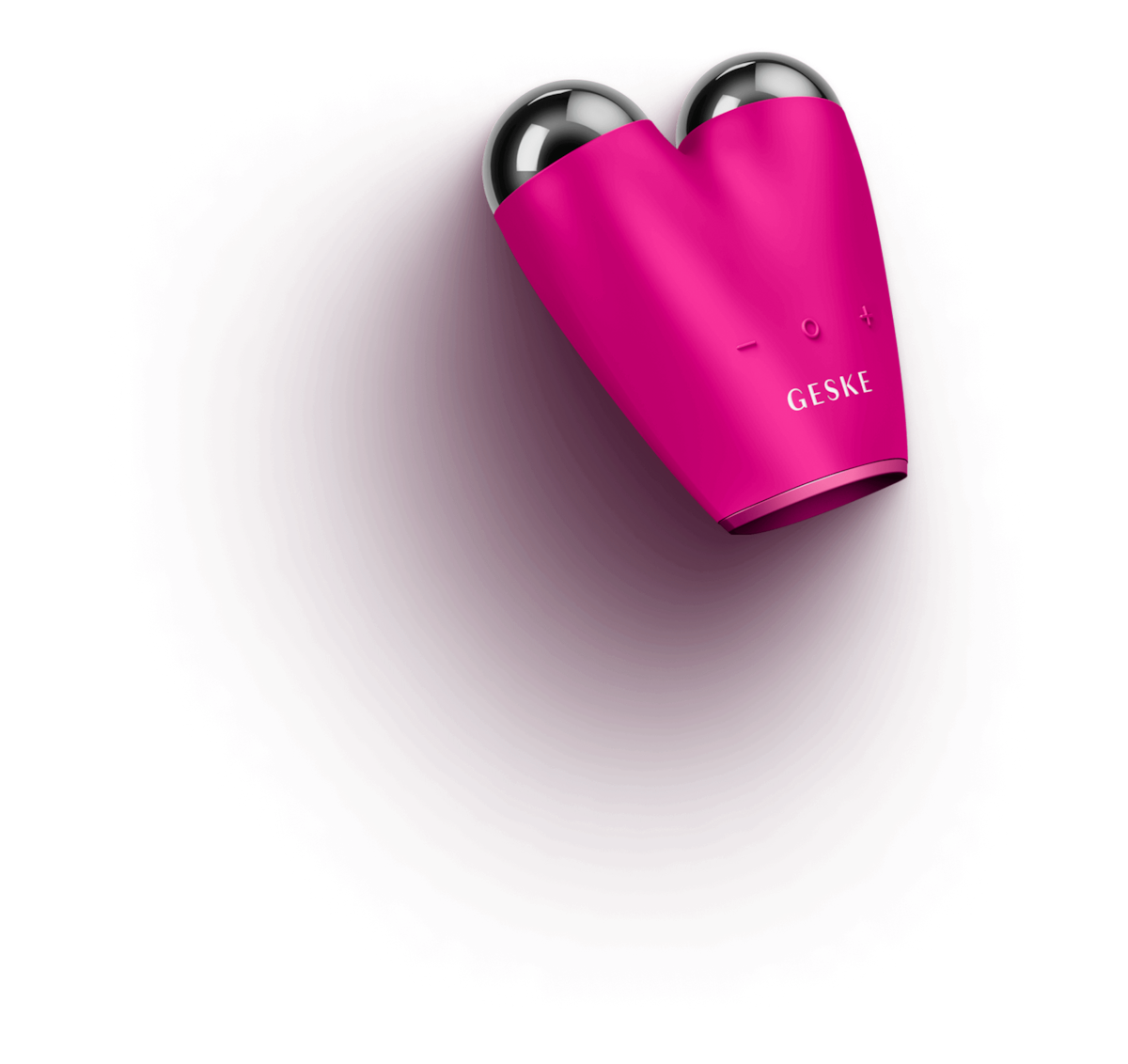 Clear skin like never before
Deep cleansing, lifting, and firming for radiant, healthy-looking skin.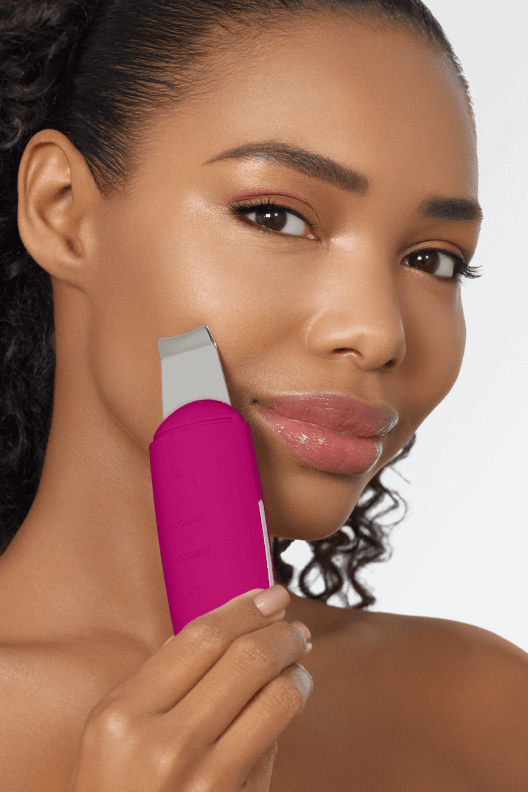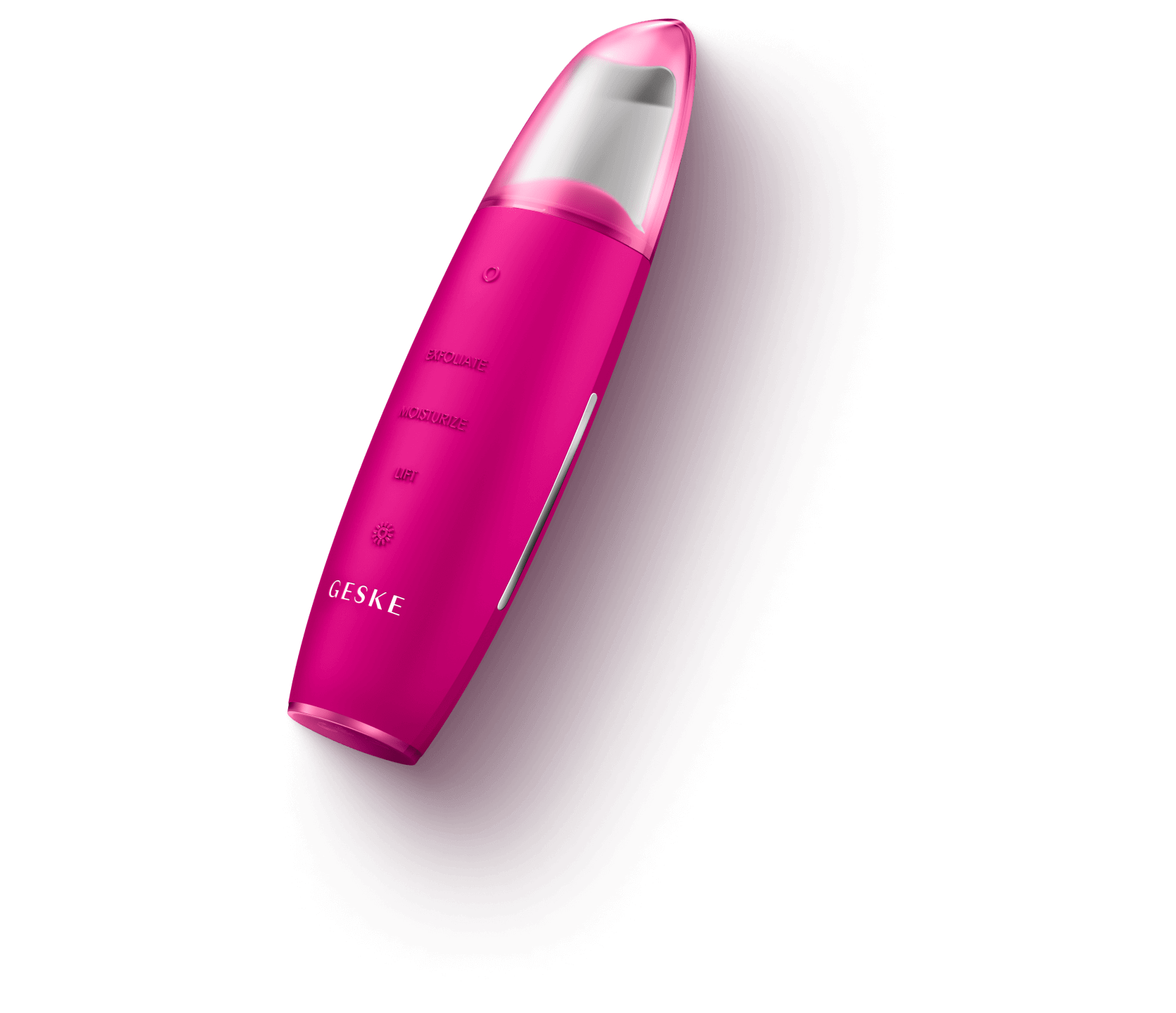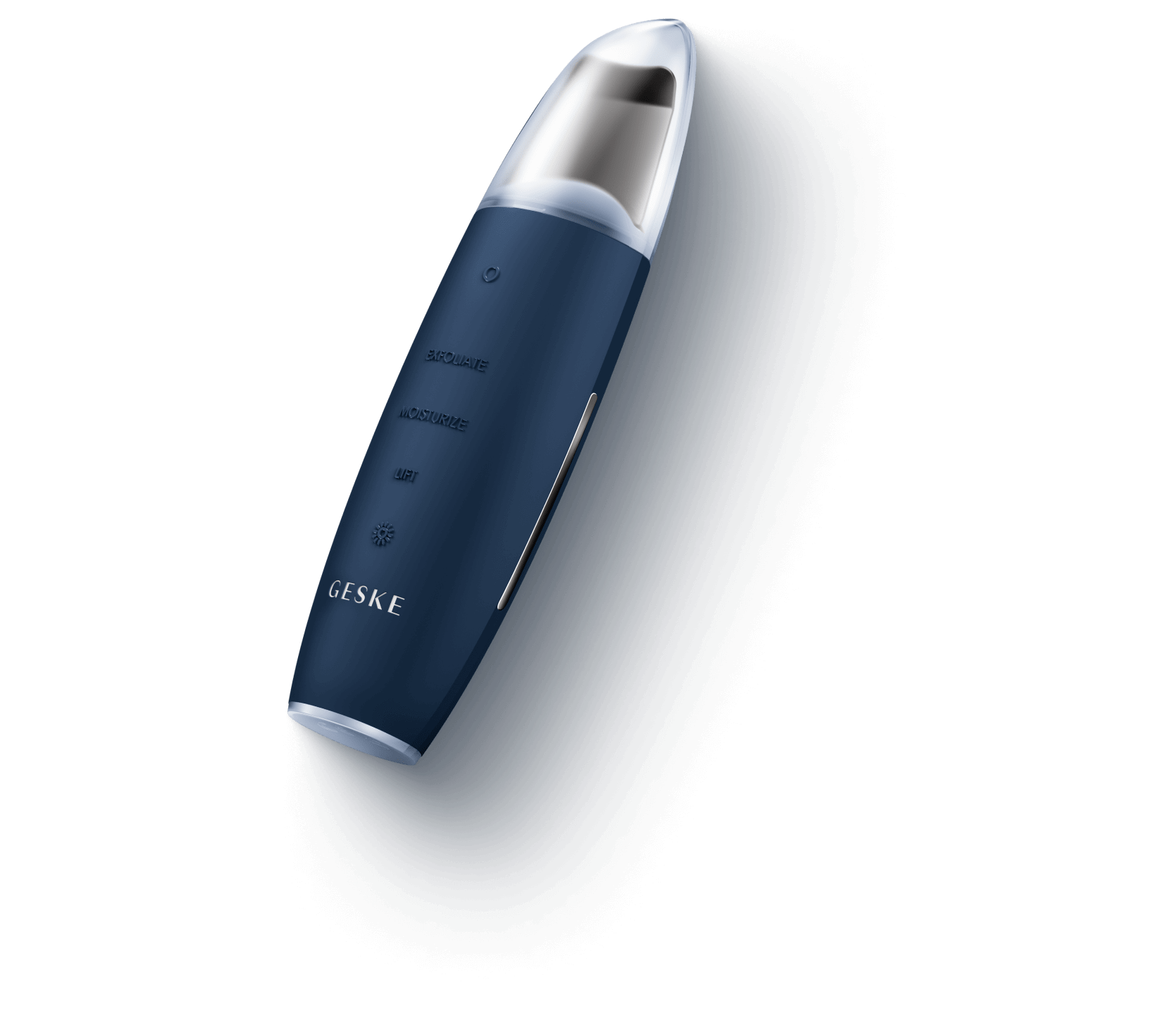 Make it uniquely yours
11 vibrant shades to choose from
With 11 vibrant shades to choose from in our endless product range, now have a vanity counter as classy as you. Elevate the look of your bathroom and have your own island of self-care tailored to not only your skincare needs but also your style quotient.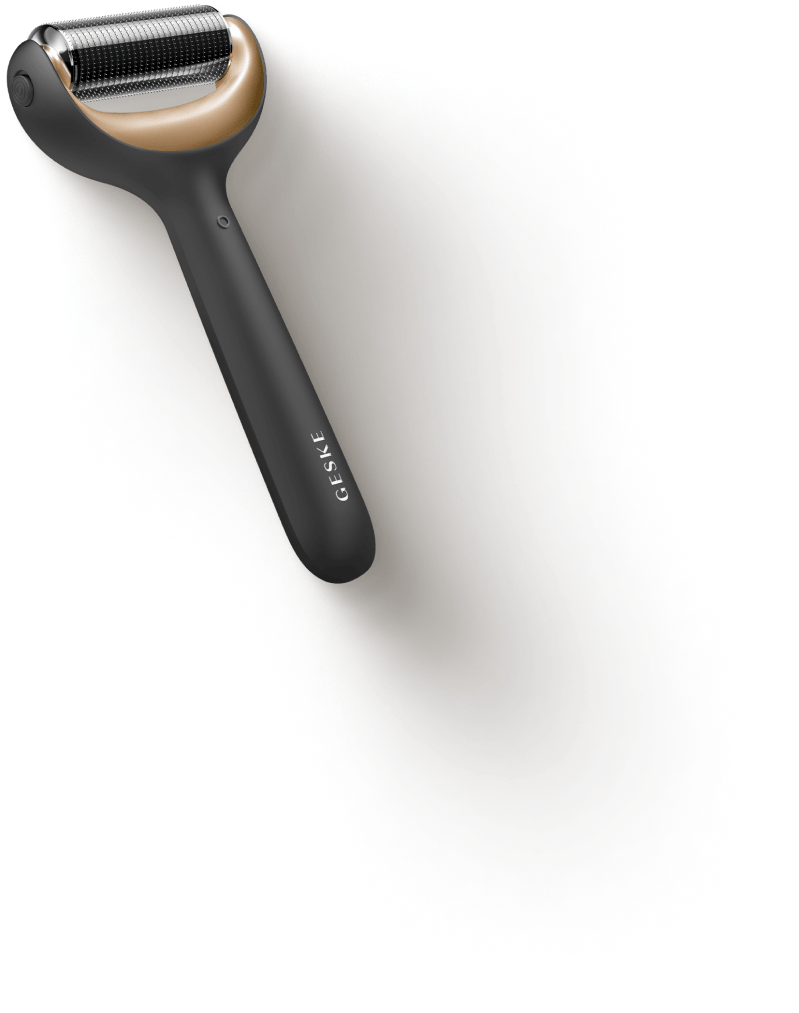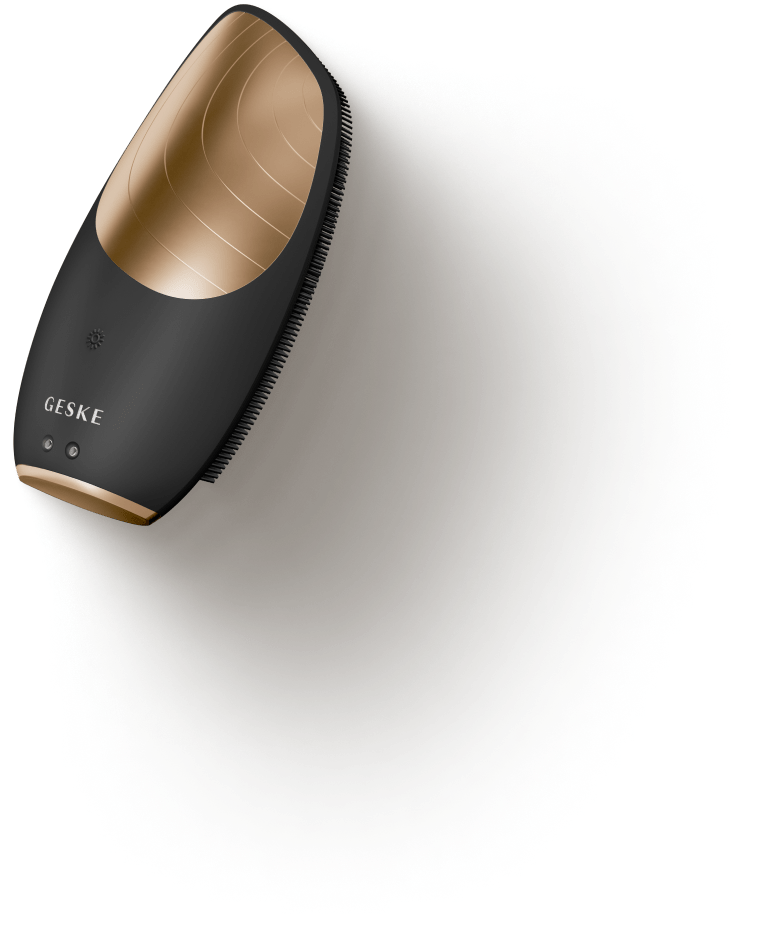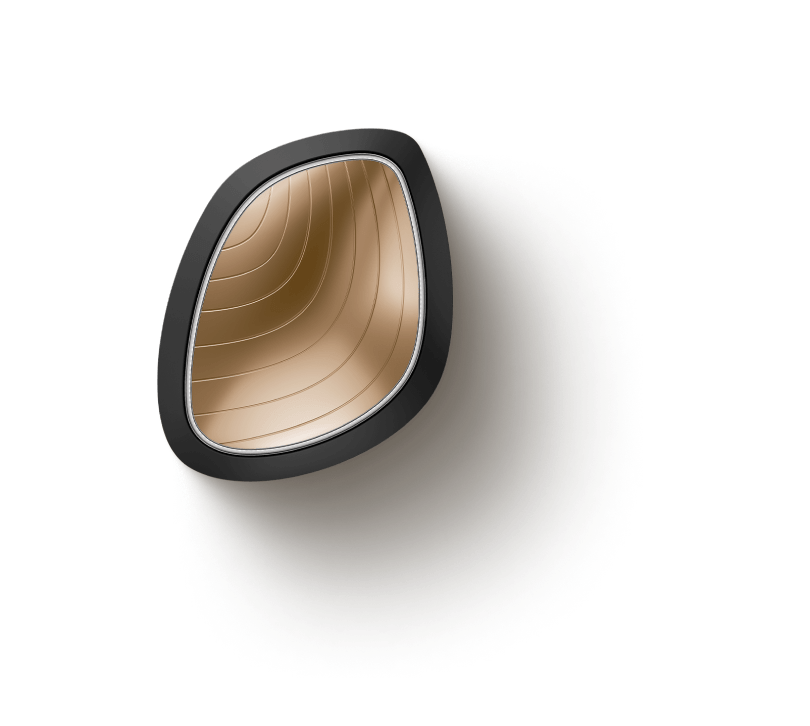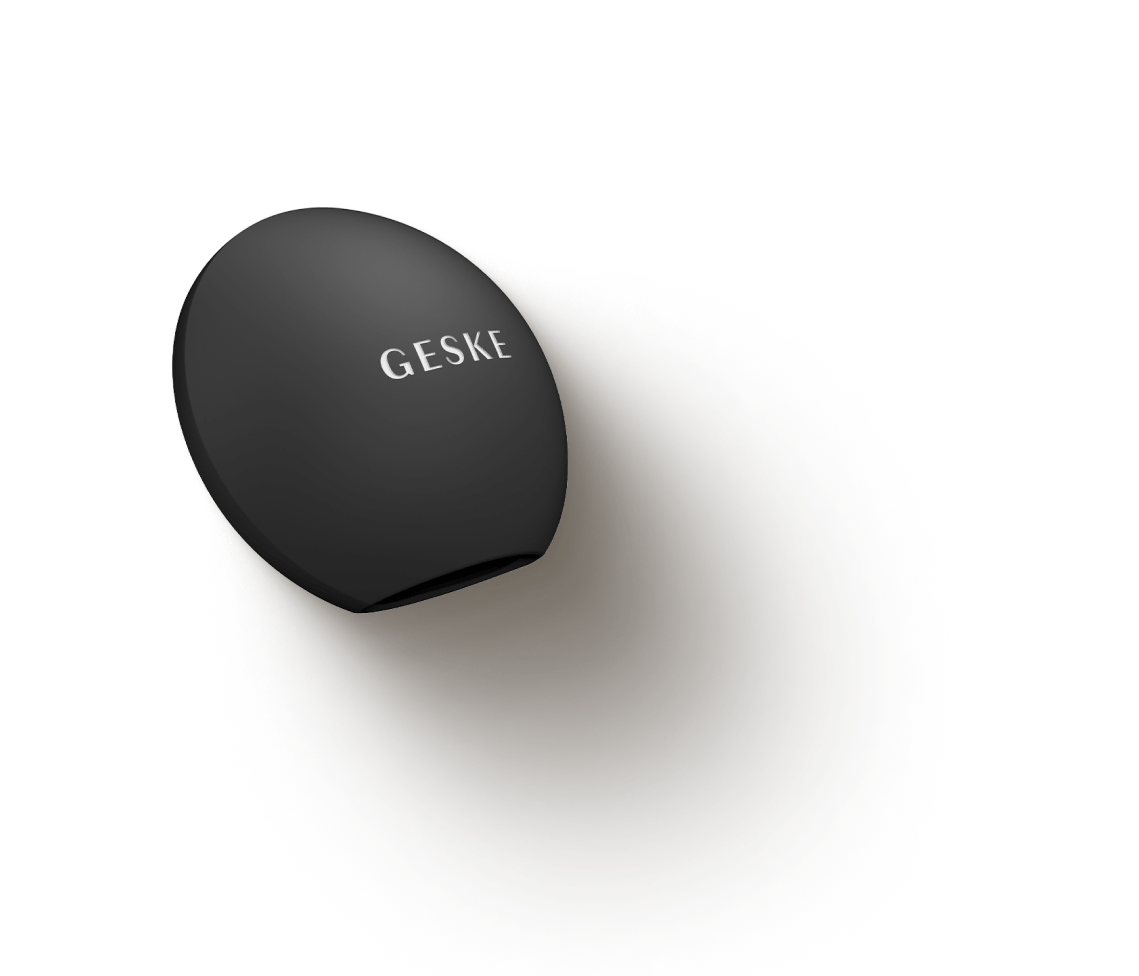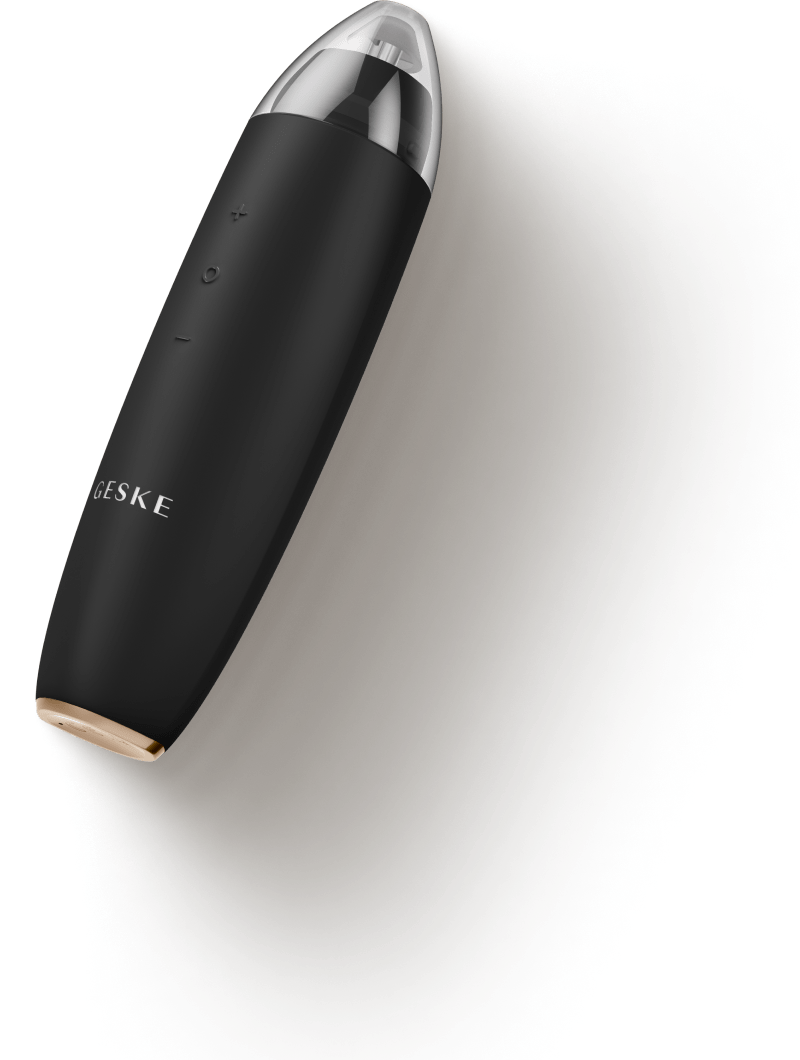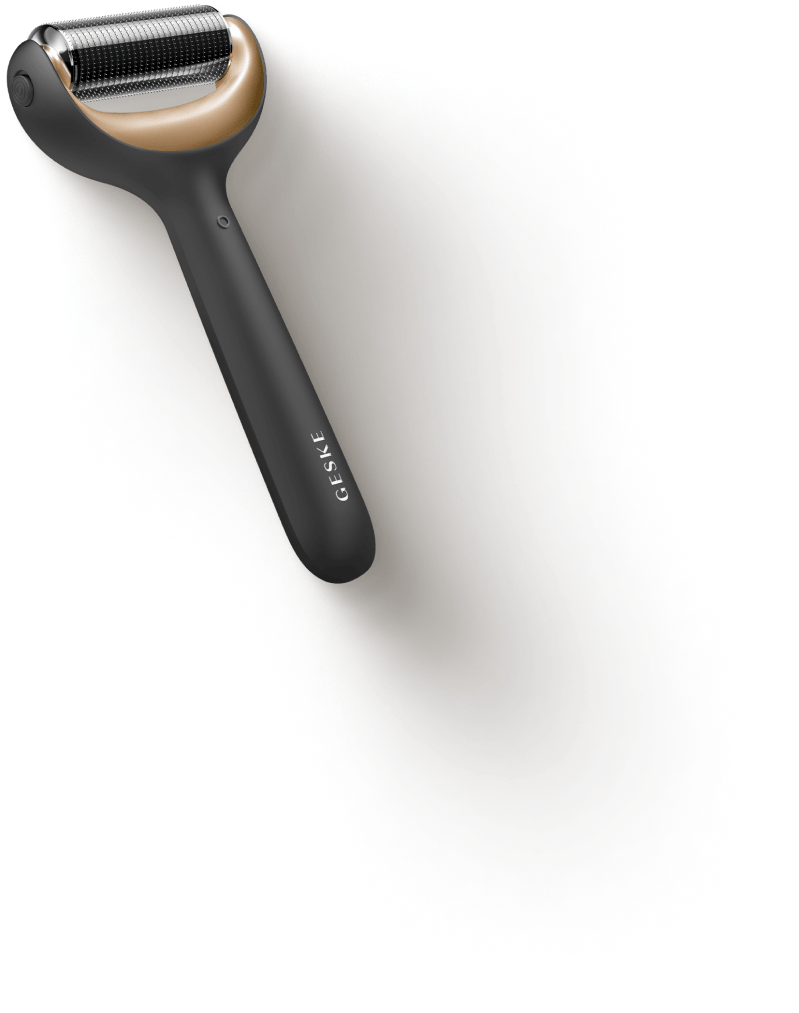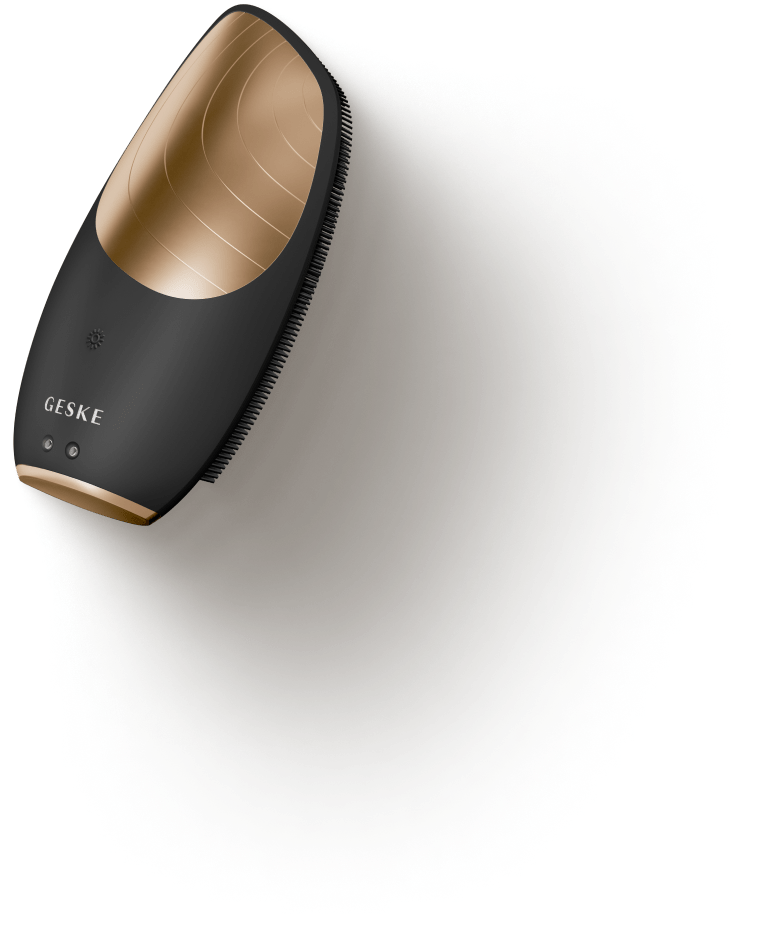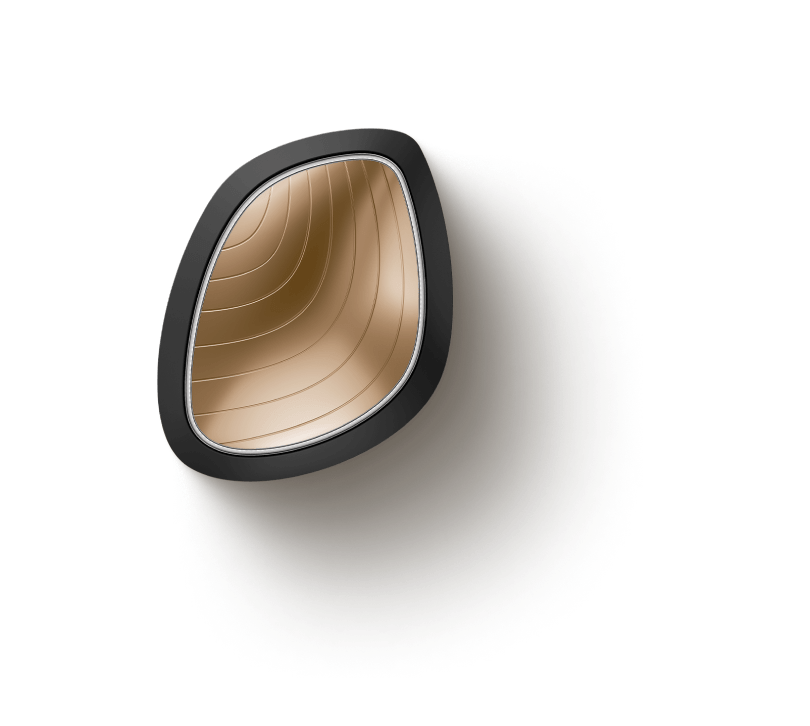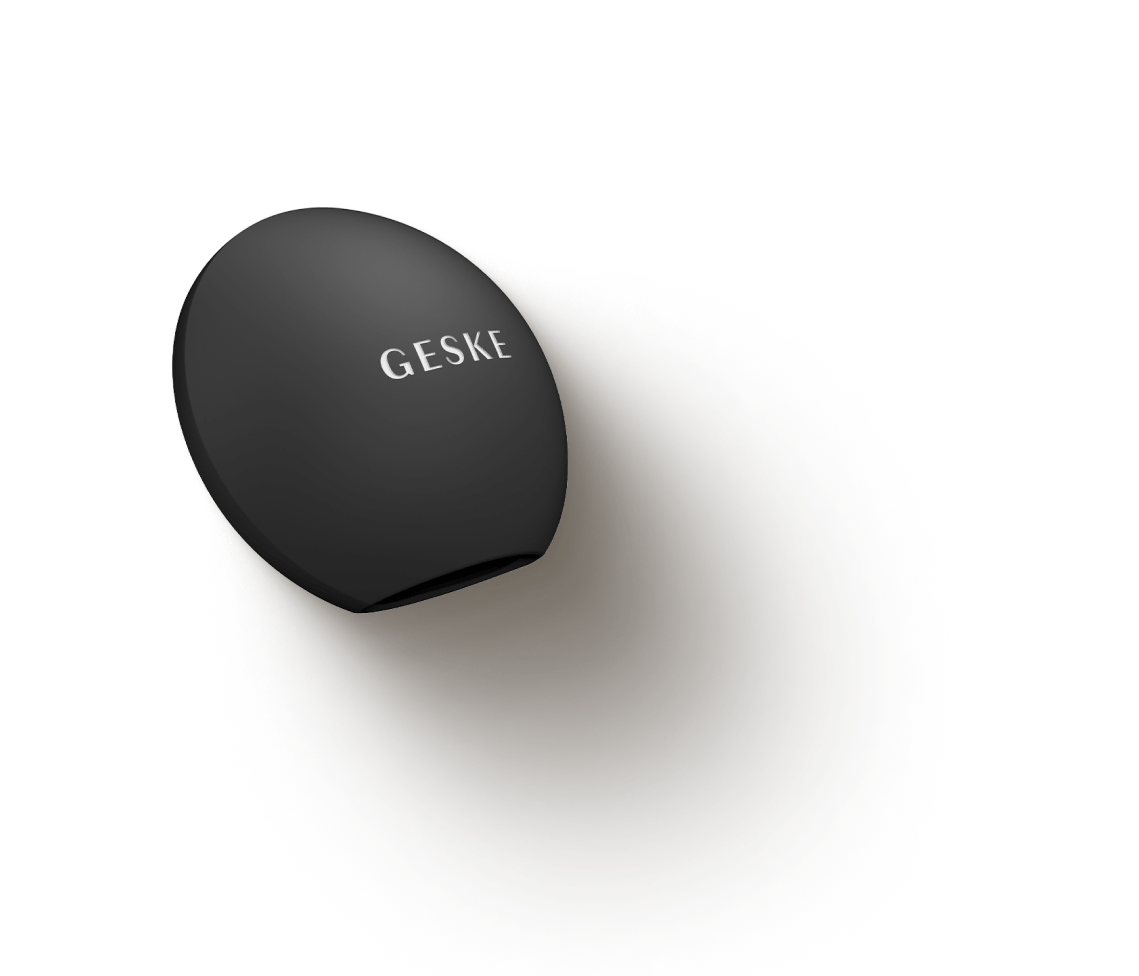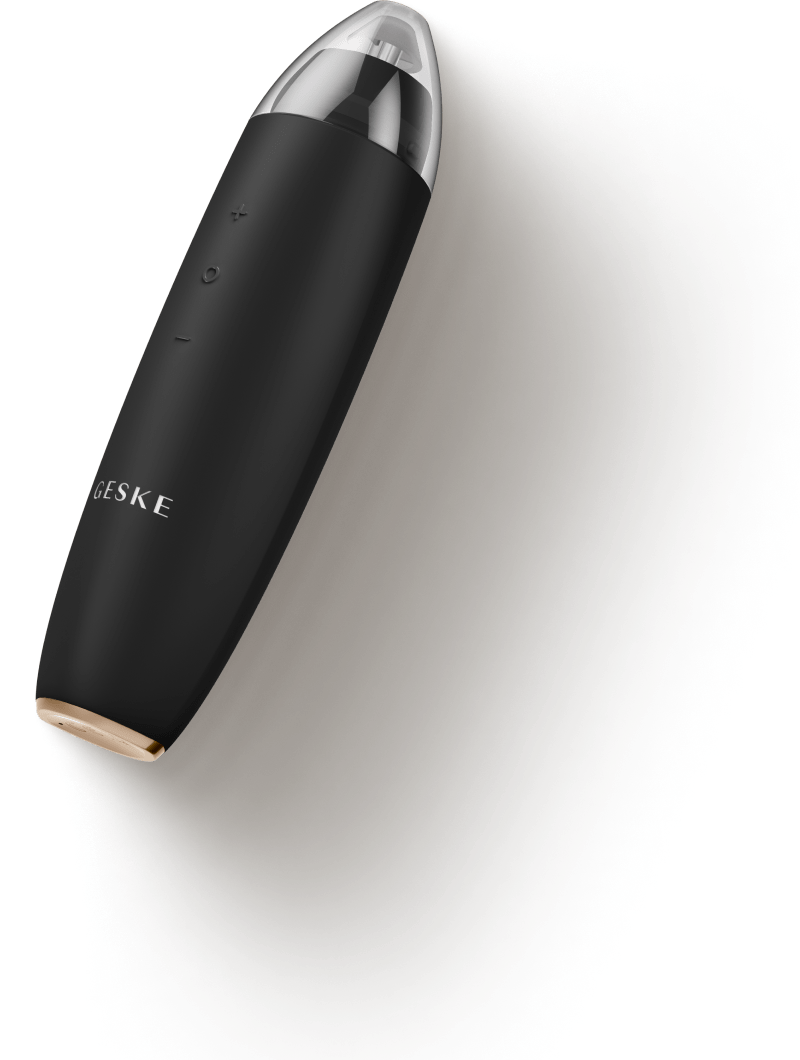 The GESKE German Beauty Tech App is your one stop for achieving flawless skin. Perform AI powered skin scans, buy GESKE devices and products, choose from a plethora of session videos to get the most out of your devices and follow your skin's progress.
Scientific Skincare
Uncover the essence that drives us
Born from a deep yearning for radiant skin and self-worth, we passionately embrace science-backed technology and ergonomic design to unlock the full potential of professional skincare at home.